Workshop: Renato Ferracini
‍
10th and 11thOctober | 9:30h – 12:30h 

At Casa do Coreto (Carnide)

The body as artistic and creative power: not the body inserted in a delimited and named fixed context, but the body as an expressive border that expands and pierces the edges, creating a unique space and at the same time intersecting the theater/dance/performance relations . This workshop will work, in practice, the body within this border of creation, whether in the relationship with space, with the other, with music, with objects, always seeking the expressive capacity of each participant.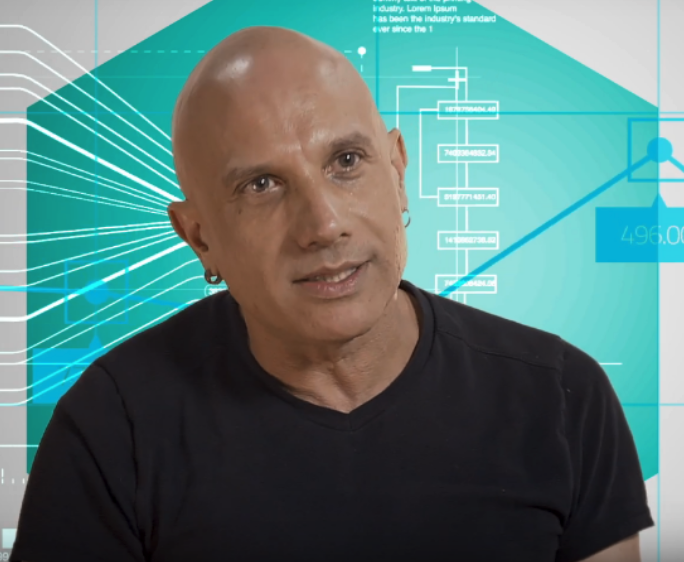 Doctor and actor-researcher atLUME - Interdisciplinary Center for Theater Research at UNICAMP where he works since 1993. He was President of ABRACE - Brazilian Association for Research andGraduate Studies in Performing Arts and is a professor at the Post-Graduate Program in Performing Arts - UNICAMP. He has 7 published books and numerous articles and book chapters. He presented shows, workshops and lectures about his research and LUME investigations in many cities in Brazil and in 22 other different countries.