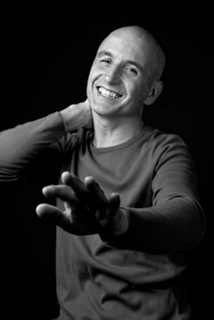 Full professor of performing arts and of cinema at Universidade Nova de Lisboa, where he founded the MA and PhD in Performing Arts.

He has given conferences and workshops in Portugal, Spain, France, Italy, Belgium, Russia, Germany, Ireland, Brazil, Argentina and USA. Has published extensively on cinema, performing arts and fiction.

He wrote and directed three fiction films: Amor Cego/Three to Tango, 2010, 25'; Zeus, 2017, 117', which won 12 prizes; and Pas de Quoi, 2020, 11', best film at Inshadow Film Festival. He is now editing a new feature film, Noites Claras. As a screenwriter, he wrote for other directors 7 feature films, selected to Cannes, Locarno, São Paulo, etc. And the TV series A Viúva do Enforcado.

He also directed 16 theatre plays. And he has been an actor in 11 feature films and in series and tv films of several nationalities.

Has also worked with dance dramaturgy, especially after Pina Bausch invited him in 2000 to follow her work in Wuppertal.