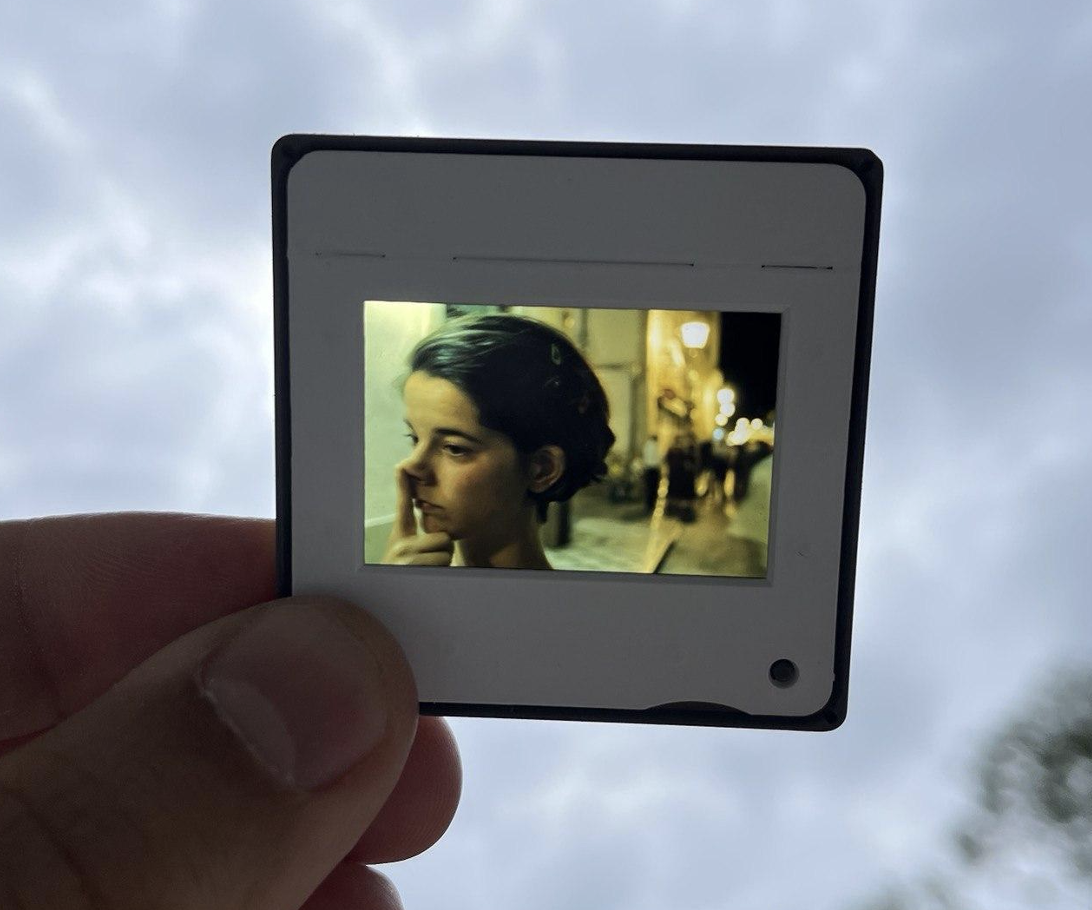 Patrícia Portela studied set and costume design in Lisbon and in Utrecht, where she made her master of arts. She studied film at the European Film College, Denmark, and has a master in Philosophy from the International Institute of Leuven, Belgium. Since 2003, she has worked on her own performances and installations in collaboration with international artists. She won the Revelation Prize in 1994 for her creative work in performance and cinema, the Prize Teatro na Década for "T5" in 1999, the Gulbenkian Foundation Prize Madalena de Azeredo Perdigão for the performance "Flatland I" in 2004, and a special mention for "Wasteband" in 2003, and she was one of the 5 finalists of the Sonae Media Art Prize 2015 with her installation "Parasomnia", amongst other prizes.

She has been invited to participate in the prestigious International Writing Program (IWP) at the University of Iowa in 2013 and was literary resident in Berlin in 2016. She is the author of several novels: "Banquet" was a finalist of the Novel and Novella Big APE Prize 2012 and "Dias Úteis" was considered one of the books of the year by many critics. ). Her latest novel, "Hyphen", 2021 was a finalist of the Prize Correntes D'Escritas and won the Prize Ciranda 2022. She also writes short-stories and chronicles for Jornal de Letras, Jornal do Centro and  Coffeepaste.

She is a founder member of the Prado cultural association since 2003 and a curator at the collective editions Prado since 2008. She was the Artistic Director of Teatro Viriato (2020-2022). She regularly lectures on dramaturgy, space and image at Universities and cultural centers in Portugal (such as University of Minho or University of Lisbon) and abroad (University of Antwerp, Escola de Escrita in Curitiba, etc).