Joanne 'Bob' Whalley and Lee Miller

Using the ghost, the fetch, and the zombie as a lens through which to explore audience engagement, this paper frames those moments of unknowing where meaning is lost in the space between. Our paper seeks to uncover the traces, the echoes of feelings 'like that' which resonate affectively, but lack the linguistic and lexical coordinates to bring meaning into a more familiar shared space. Instead, we seek to dwell in the uncanniness of knowing / not knowing, of seeing meaning out of the corner of an eye, but being unable to hold it steady in our ocular grasp. When the 'raw feels' of shared affective states fail to generate a concomitant cognitive leap, and the explicatory power of language is usurped by experience, an audience experiences a 'qualic exchange' (Whalley & Miller, 2016). This paper considers what understandings remain when a gap opens up between the sensate and the cognate, resulting in an experiential absence. If 'distance is in the very heart of presence' as Derrida asserts, how does the body 'know' that which it cannot speak?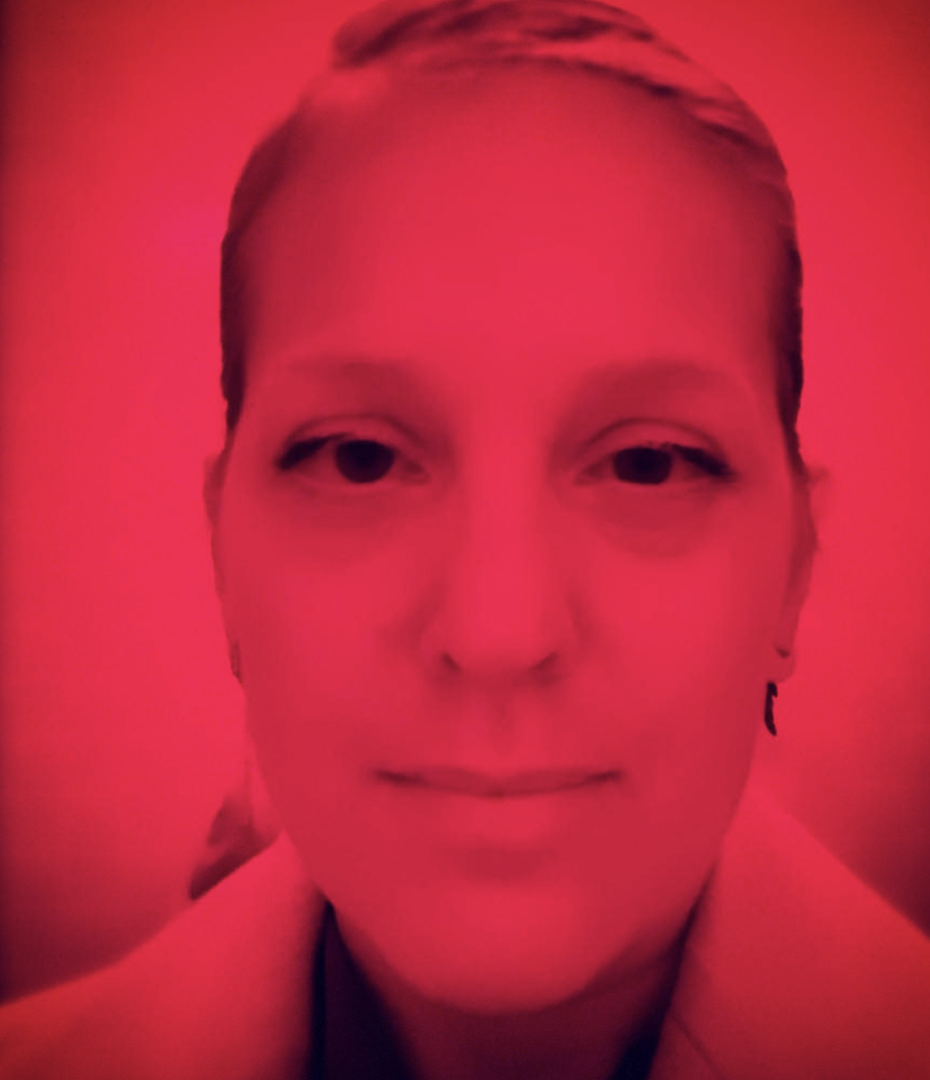 Joanne 'Bob' Whalley is an independent scholar and performance maker. She teaches Dance and Performance, and supervises PhD students exploring grief narratives, empathy and affective exchange, concepts of with-ness and witness. In addition to her performance and academic work, in2015 she completed a BSc in Acupuncture, and she specialises in palliative care. In 2017 she wrote the book Between Us: Audiences, Affect and theIn-between, with research partner Lee Miller.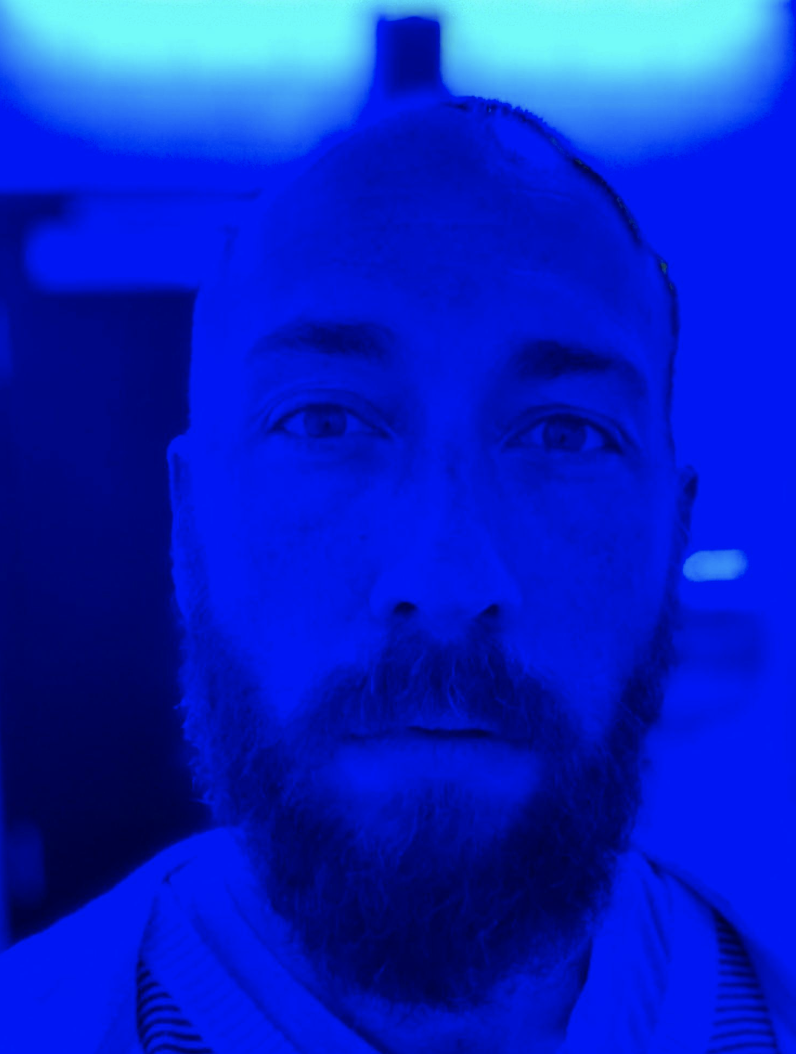 Lee Miller is Head of Postgraduate Research at Falmouth University,UK, where he works with PhD students across a broad range of arts practice. In2015 he completed his 200 hour Yoga Alliance training, and works as both an academic and yoga teacher. In 2004 he completed the first joint practice-as-research PhD to be undertaken within a UK arts discipline with his research partner Dr Joanne 'Bob' Whalley. Together they make performance, installation, performance text and objects.